Kebang Rong is recommending the top golf villa project in northwest Sydney, more than 700,000 Australian dollars can be owned!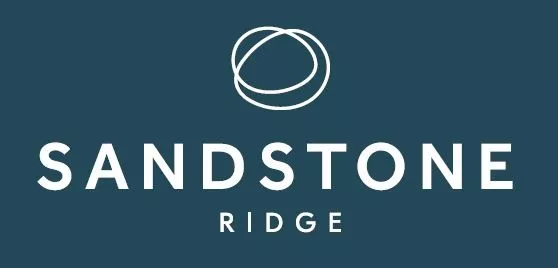 Scale: total number of plots exceeding 500
Nature: Permanent title to land or villas
Area :250㎡~600㎡, approximately 380 on average
Price: land from $405 K,package from land from $759 K
Location: The project is located in the northwest Colebee, about 40 KM, from the city center and about 15 KM from the Parramatta.
Well-known developer DIHE Group and Luxeland Group teamed up with established builders Creation Homes built in the northwest of Sydney near the big development of the core business circle & the project can meet the first family dream!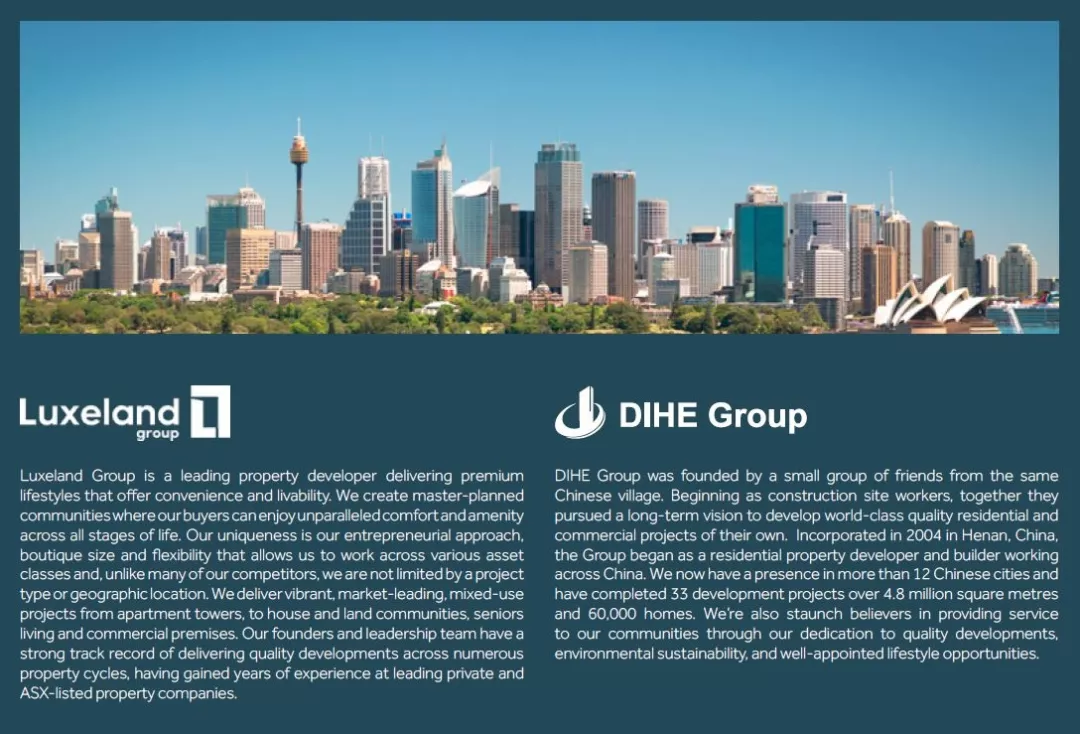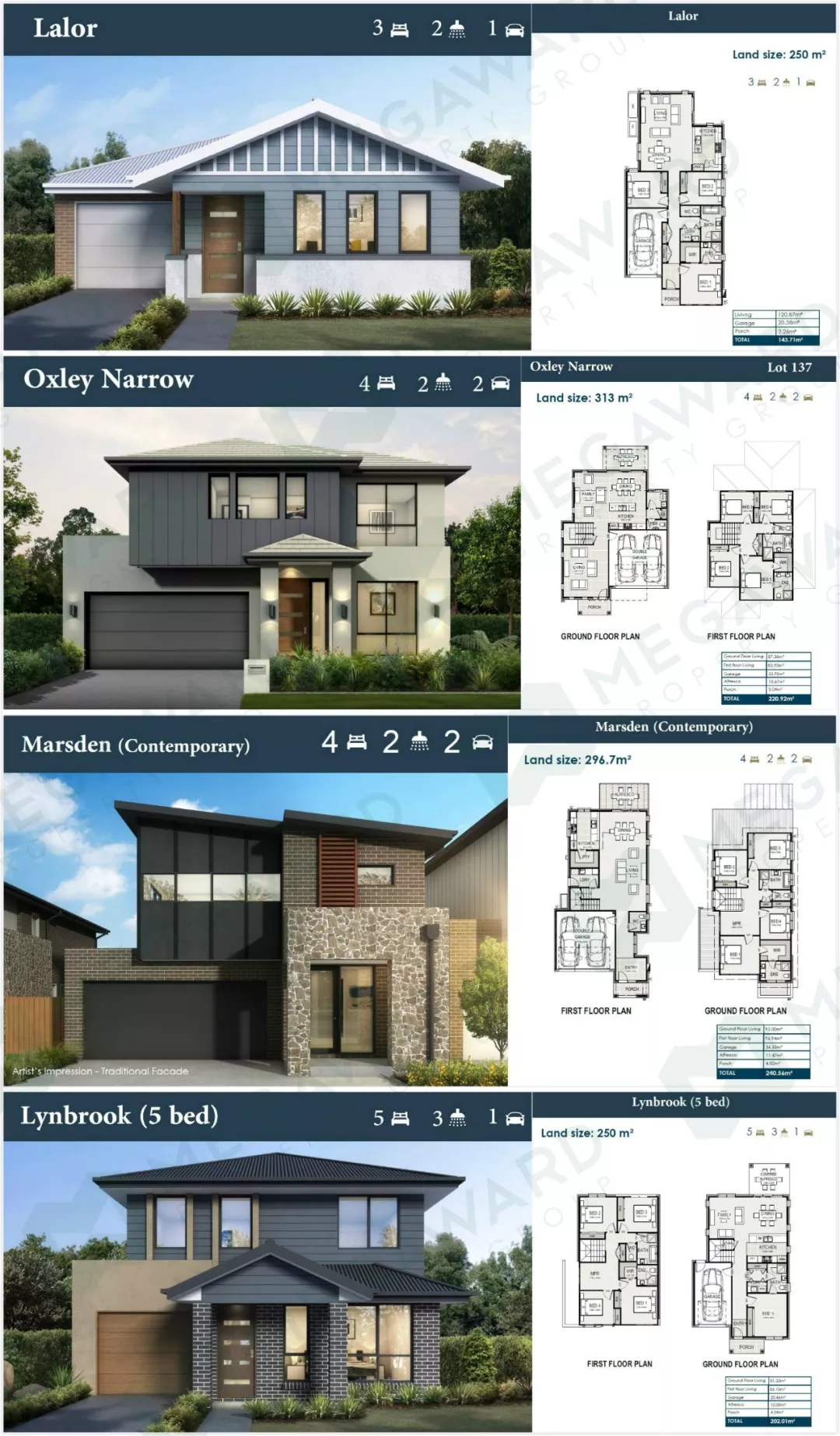 From three to five rooms, from flat to duplex, Creation Homes brings a variety of villa options! !!
In addition to the above, more building and land options please contact us directly oh!

KBRZ is engaged in Australian property, financial credit, etc.
With years of experience and expertise,
For business consultation and cooperation, please call:
1300 588978(Australia)
4009971889(China)
Welcome to social app : KBRZGROUP Company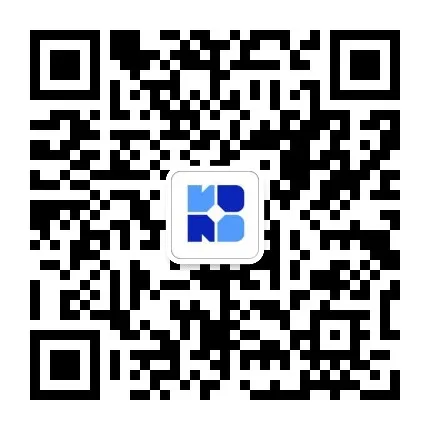 QRcode: